Forum Registration
Welcome to DerryCityChat.com
DerryCityChat is dedicated to supporters and followers of Derry City Football Club. First introduced in 2004 the website has been a phenomenal success and continues to provide a platform for fans to share their views. DerryCityChat is independently run, managed and moderated by the fans themselves striving to making the forum a safe and pleasurable experience for fans of all ages. All users are required to register to use the forum and agree to the Terms of use. We hope you enjoy DerryCityChat.com
Use the Button on the right to Register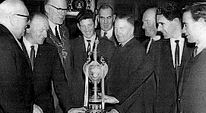 Club History
Take a quick look at the clubs achievments since they were founded in 1928..
read more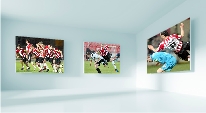 Gallery
View our selection of DCFC photographs new and old. Pictures by Margeret McLaughlin..
read more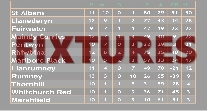 Fixture List
View a list of the upcoming fixtures & results from the Premier Division, League cup & FAI Cup.
read more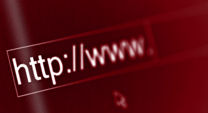 Links
A Selection of recommended links from local retailers, media companies and more..
read more
Latest News
Derry City Lotto Numbers For 23rd January 2017 are; 13--16--17--19 Prize = £2200...

Derry have lined up a few friendly matches ahead of their 2017 league campaign...

City face Glentoran on 3rd Feb & UCD on 6th Feb & Shelbourne on 8th Feb all away from home...

Kenny Shiels has been looking at prospective players and has re-signed Lucas Schubert...

The list of matches for the 2017 campaign can now be found on the fixtures page of this site...

Full details of all these stories & more are contained within the popular fans forum...