Forum Registration
Welcome to DerryCityChat.com
DerryCityChat is dedicated to supporters and followers of Derry City Football Club. First introduced in 2004 the website has been a phenomenal success and continues to provide a platform for fans to share their views. DerryCityChat is independently run, managed and moderated by the fans themselves striving to making the forum a safe and pleasurable experience for fans of all ages. All users are required to register to use the forum and agree to the Terms of use. We hope you enjoy DerryCityChat.com
Use the Button on the right to Register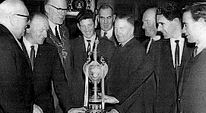 Club History
Take a quick look at the clubs achievments since they were founded in 1928..
read more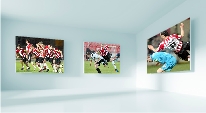 Gallery
View our selection of DCFC photographs new and old. Pictures by Margeret McLaughlin..
read more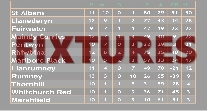 Fixture List
View a list of the upcoming fixtures & results from the Premier Division, League cup & FAI Cup.
read more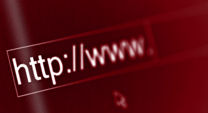 Links
A Selection of recommended links from local retailers, media companies and more..
read more
Latest News
Derry City Lotto Numbers For 19th September 2016 are; 2--6--11--24 Prize = £2050...

Derry get back to winning ways in the league with a great comeback to beat Longford by 3 goals to 2...

Derry were behind twice in the game at Strokestown Road but managed to dig deep and secure the win...

Rory Patterson scored two goals taking his tally to 17 for the season with McNamee also netting...

Derry play Bohemians at the Brandywell this coming Friday, 14th October, with a 7:45pm kick off...

Full details of all these stories & more are contained within the popular fans forum...